2020: The Year of the Wild Flower Woman!
Updated: Apr 10, 2020
At the start of 2020, I'm 31 year's old. I've now lived completely on my own for almost five years. I'm self-partnered. I'm a business owner. I'm a mastered woman with three academic degrees under my belt. I am a trained Restorative Justice Circle Keeper; a fierce advocate for social justice. I am an artist. A healer. An empath. A humanitarian. A visionary. A fighter. A lover. Someone's daughter, sister, friend, future mother, future wife.
This year is the year of the Wild Flower Woman, a year of Abundant Self-Love!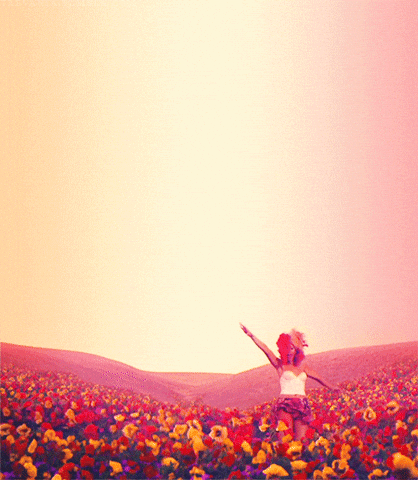 I want to embrace more of my delicateness; my fragile petals; my pain and vulnerabilities.
But I also want to continue to take risks. To actively prioritize my dreams over my fears. To put me FIRST no matter the supposed costs.
My healing is paramount. And based on my love/hate traumatic dealings with love, faith and hope, I still need quite a lot of healing. And self-compassion. And grace. And love.
I am committed to doing what is necessary to extend myself for my own spiritual growth.